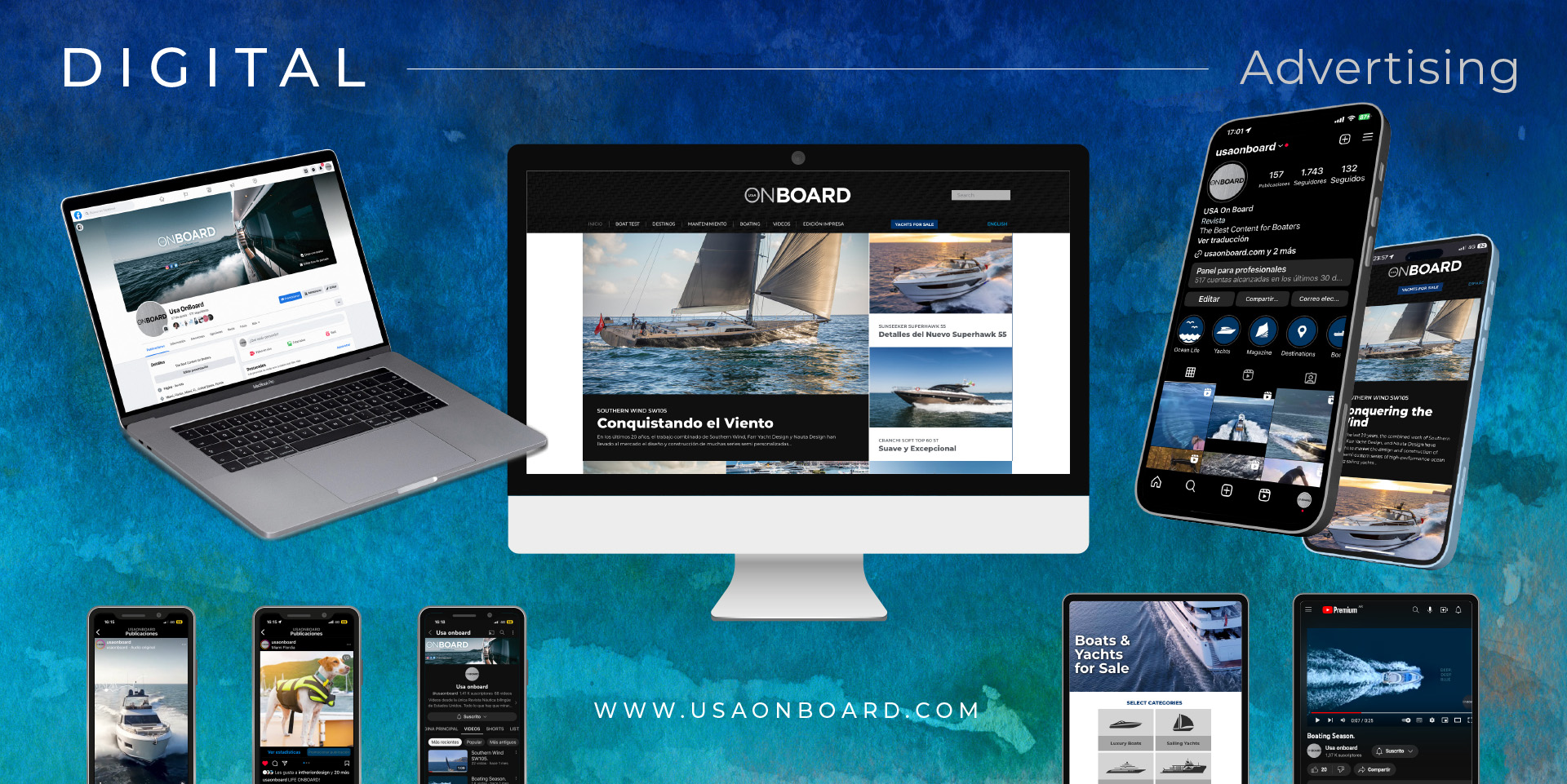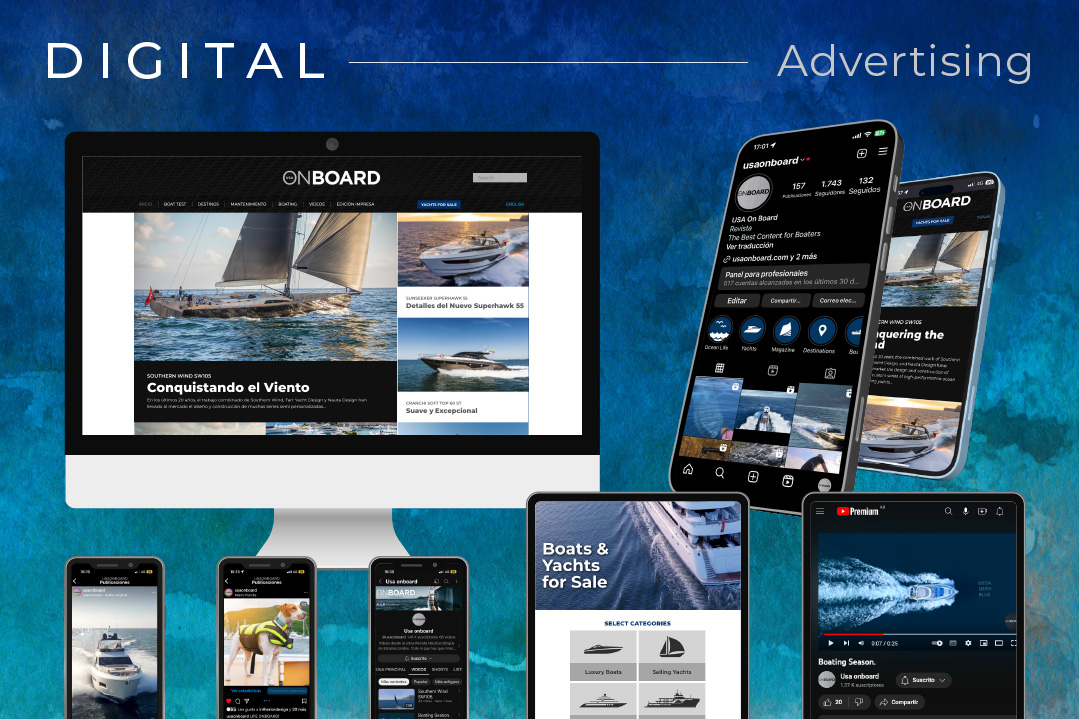 USA ONBOARD is not "just a Magazine." Usa OnBoard is a bilingual vehicle with excellent quality content across multiple formats: Print, Mobile, Online, Video, and Newsletters. USA ONBOARD is a multimedia content creation company with sophisticated production capabilities. Usa OnBoard creates, develops, and distributes omnichannel content aligned with the passion of our nationwide audience.
SPONSORSHIP OPPORTUNITIES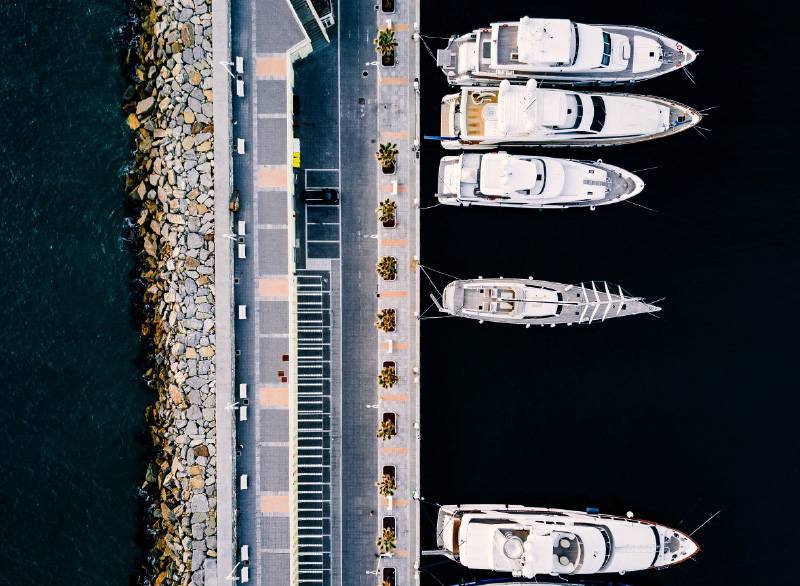 Usa Onboard offer a trusted platform
for users to research their next purchase. Each listing includes:
Full description
Direct calls to action
Full images gallery
Every Yacht receives an Instagram story for each month featured
A permanent guide to new destinations for Boaters. Shorts and long trips. Shorts or long stays. The best Marinas, anchoring places, and waterfront restaurants
along the country's East Coast, the Gulf of Mexico, and the Bahamas. A section constantly promoted by our Email Marketing campaigns.

Contact Us
For a Detailed Audience Breakdown