The United States Hispanic Chamber of Commerce (USHCC), agreeing with consultants such as McKinsey, or the Pew Research Center, assures that if Hispanics in the US constituted a country, it would be the fifth largest economy in the world, bigger than the UK, India, or France. According to the US Census Bureau, one in five Americans is of Latino origin. The US Hispanic Market has a strip of very high purchasing power. And this is the reason why we are the only bilingual multimedia for the US Marine Industry.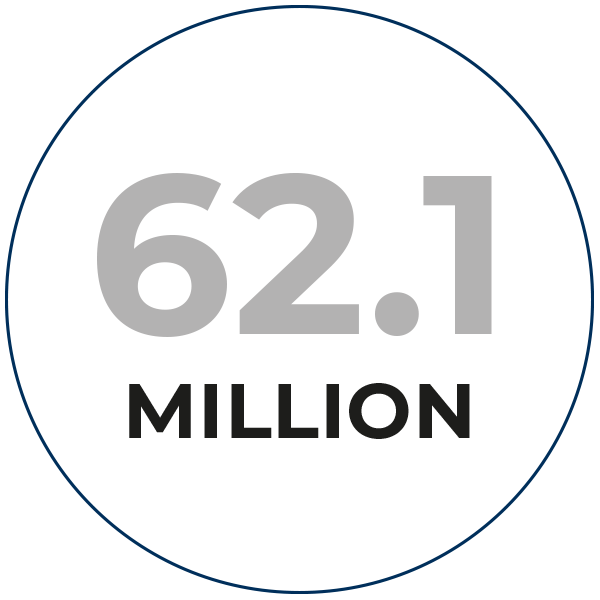 The U.S. Hispanic population has grown significantly in the last decade, from 50.5 million in 2010 to 62.1 million in 2020. Hispanics accounted for 51% of the entire U.S. population growth during that period.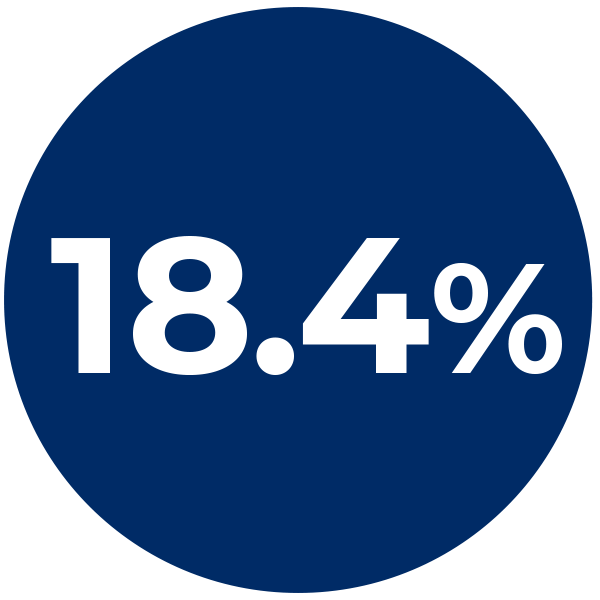 The U.S. Hispanic 18.4% population represents 18.4 percent of the U.S. total population.
The U.S. Hispanic population had a median age of 30 Y/O in 2020. Whites had the highest median age nationally – 44 Y/O in 2020.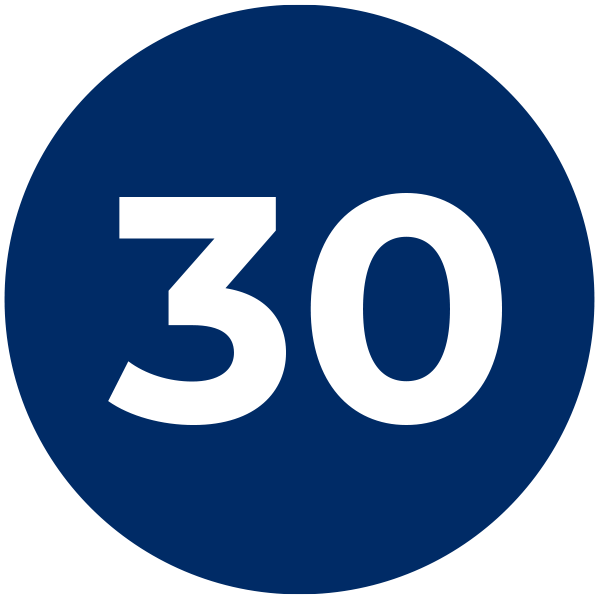 Four out of five Hispanics are U.S. citizens.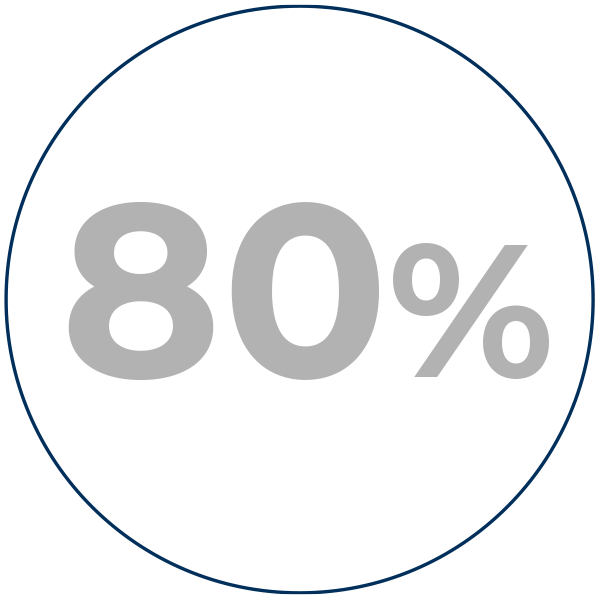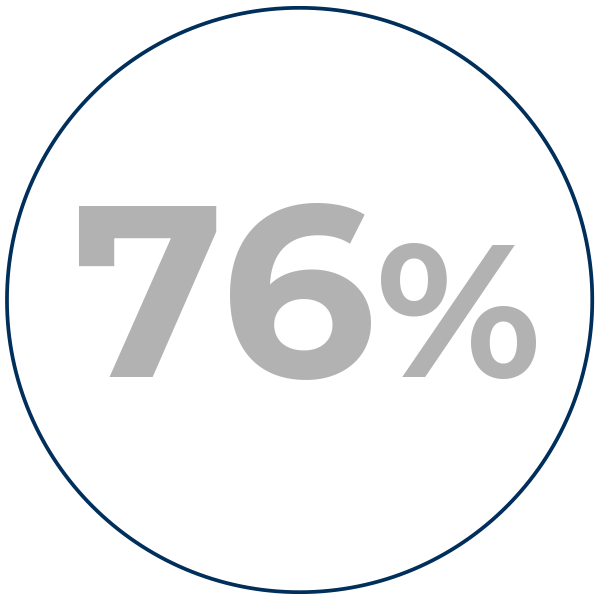 76% of Hispanics are Spanish-dominant or bilingual.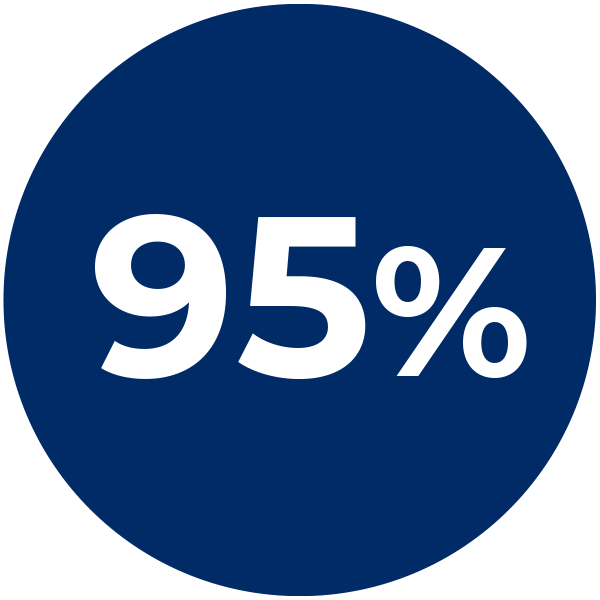 95% of U.S. Hispanics believe it is important for future generations to continue to speak Spanish.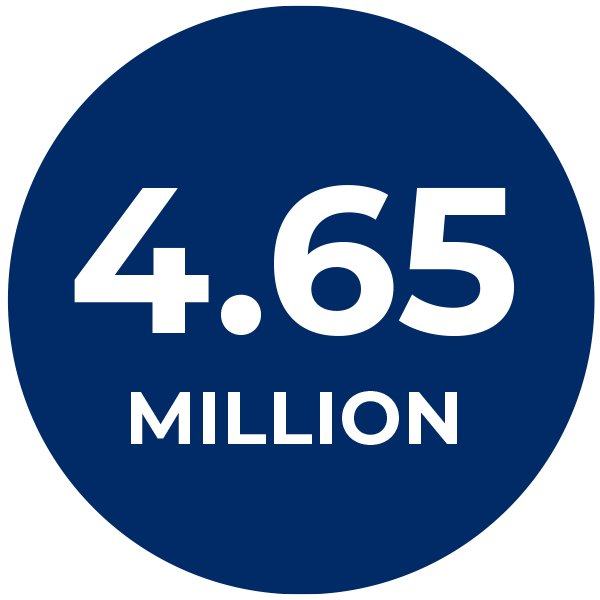 There are 4.65 million Hispanic-owned companies – representing 14% of the 33 million total U.S. businesses. And their
growth continues to outpace that of
other U.S. businesses vastly. Hispanic companies grew 40.2% from 2012
to 2018 – more than twice the 18.8% growth rate of other U.S. firms.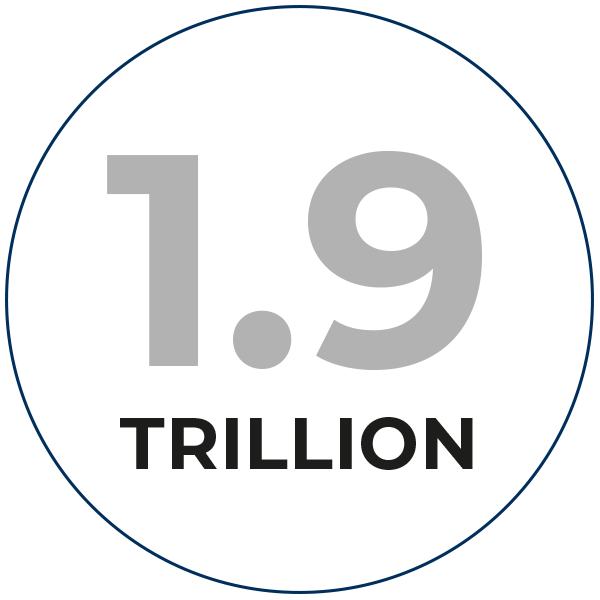 Hispanic buying power has grown substantially over the last 30 years, from $213 billion in 1990 to $1.9 trillion in 2020.
Five million Hispanic Americans went fishing in 2020, the highest recorded volume in 14 years.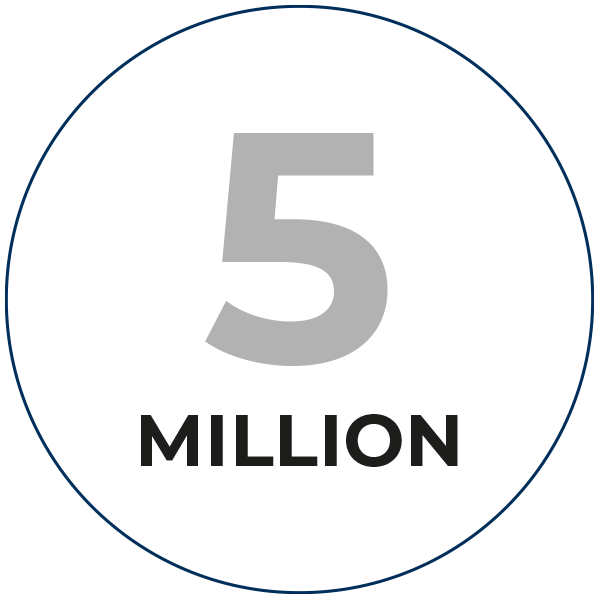 Four of five Hispanic immigrants (78%) have lived in the US for over ten years.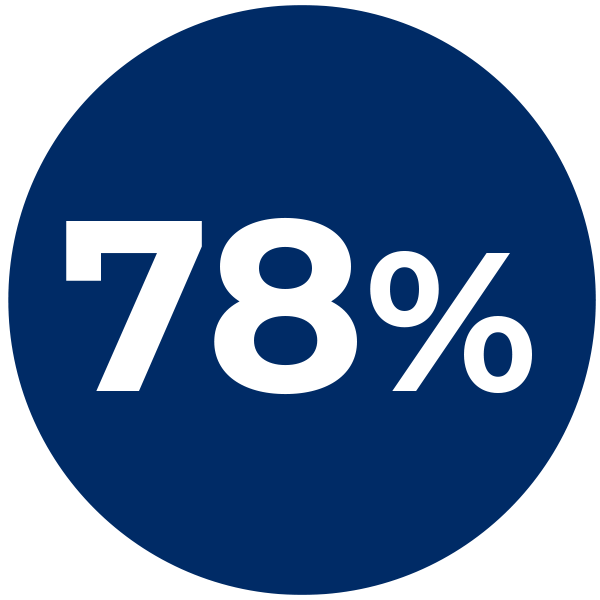 SOURCES: US CENSUS BUREAU; PEW RESEARCH CENTER; NATIONAL MARINE MANUFACTURERS ASSOCIATION (NMMA); CERVANTES INSTITUTE – HARVARD UNIVERSITY; US DEPARTMENT OF HOMELAND SECURITY; US COAST GUARD; RECREATIONAL BOATING & FISHING FOUNDATION (RBFF)

Contact Us
For a Detailed Audience Breakdown