Although the options for preparing a sandwich are almost endless (is there any food that accepts more variations than a sandwich?), those are easy and quick solutions and do not require too many utensils or space in the kitchen for their preparation. And this, without a doubt, makes it an ideal option to eat on board.
Ingredients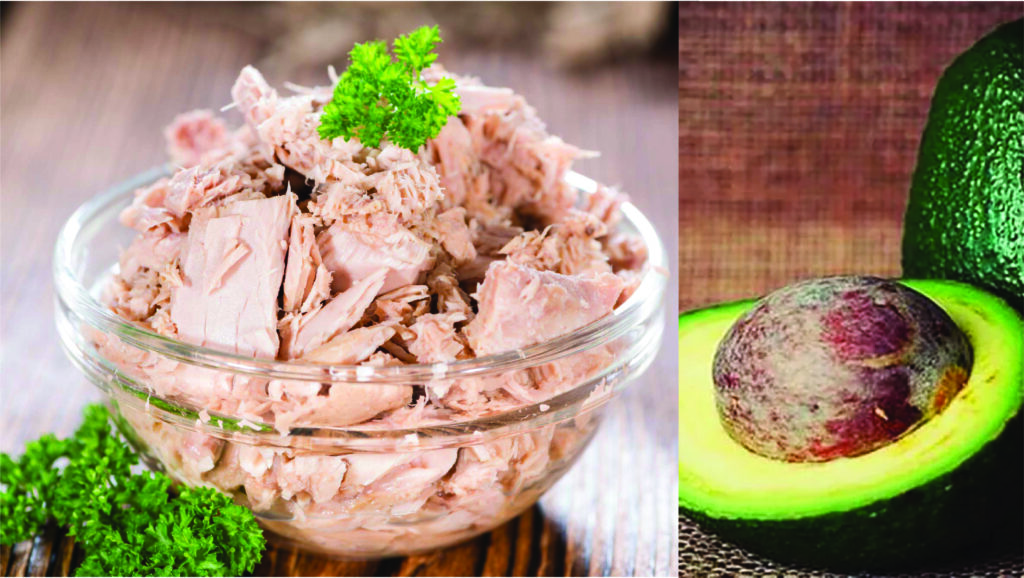 · Eight slices of bread toast
· 2 eggs
· 250 gr of canned tuna
· 1 medium avocado
· 1 natural yogurt or three tablespoons of mayonnaise
· Juice of half a lemon
· Salt and pepper to taste
Preparation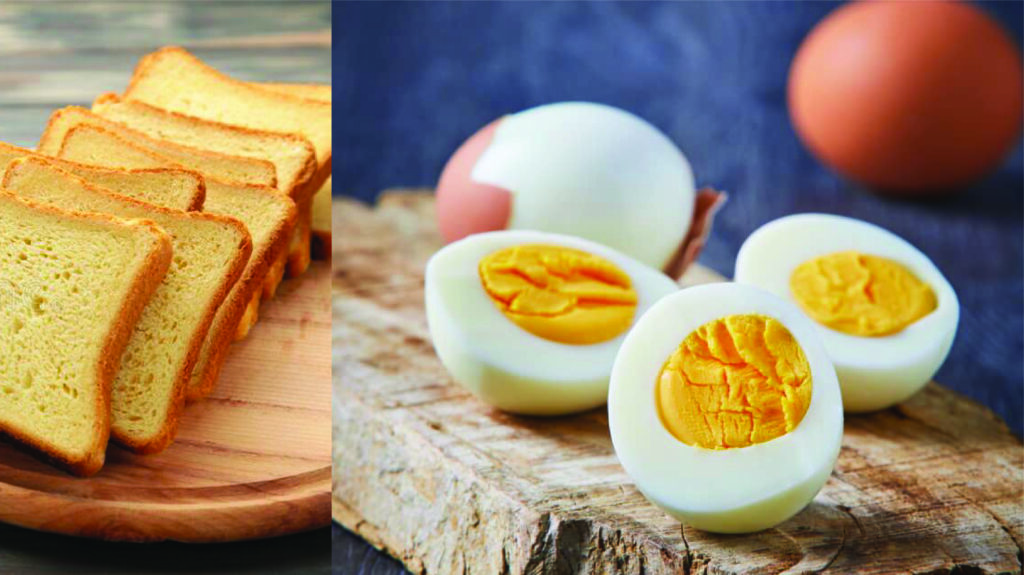 1. Cook the eggs in boiling water for 12 minutes. When it is ready, let it cool.
2. Peel the eggs and grate them. Drain the tuna and crumble it.
3. Peel the avocados and mash them.
4. Integrate the ingredients in a bowl.
5. Add the yogurt or mayonnaise and mix well.
6. Season with salt, pepper, and lemon juice.
7. Place between the bread slices and serve.
If you want to transform it into a light lunch, you can accompany it with the salad of your choice. Also, you can replace the tuna with previously cooked and shredded chicken.
Either way, it will always be delicious.